Enter for a chance to win one of two signed copies of a
Do Your Art Your Way Book – Fabulous Flora: Plants!
Open until July 7th until August 5th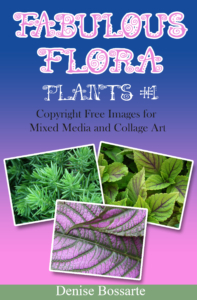 Newsletter Subscriber Book Giveaways!
Subscribe to the Do Your Art Your Way Newsletter
and be entered into the monthly Book Giveaway!