Enter for a chance to win one of two signed copies of a
Do Your Art Your Way Book – Fabulous Flora: Trees and Leaves!
Open until May 28th until June 26th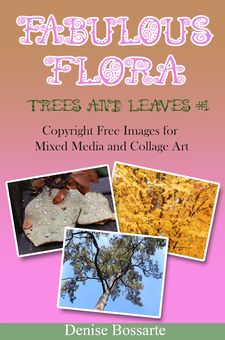 Newsletter Subscriber Book Giveaways!
Subscribe to the Do Your Art Your Way Newsletter
and be entered into the monthly Book Giveaway!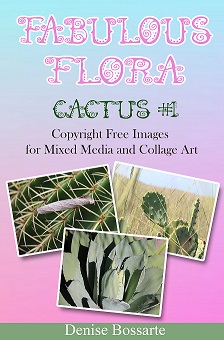 May's winner of a signed copy
is Jeraldine R.
Congratulations!!