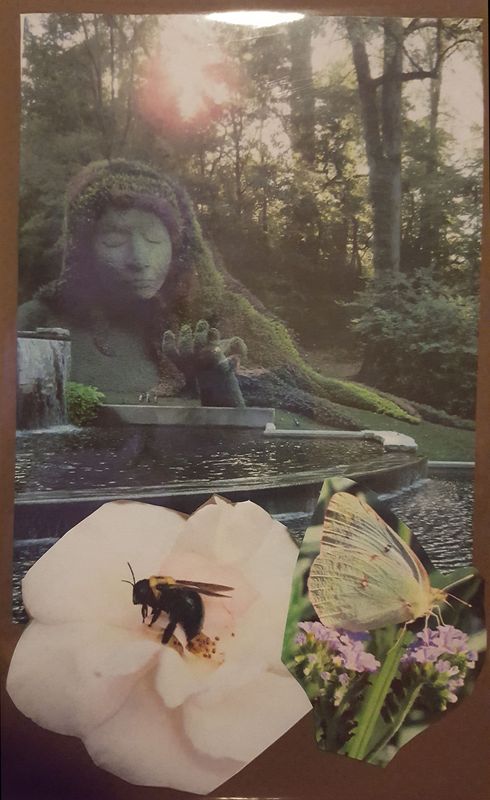 I am one who…
Is the life force supporting everything on the planet.
Is the source of energy for the waters that flow, the animals that crawl and fly, and the plants and trees that move to the rhythm of the wind.
Is behind the synergy between insects and flowers that keeps the nectar flowing and the flowers spreading.
Has gifts for all on the earth, sharing my Divine love and peace for every one and every thing.
Denise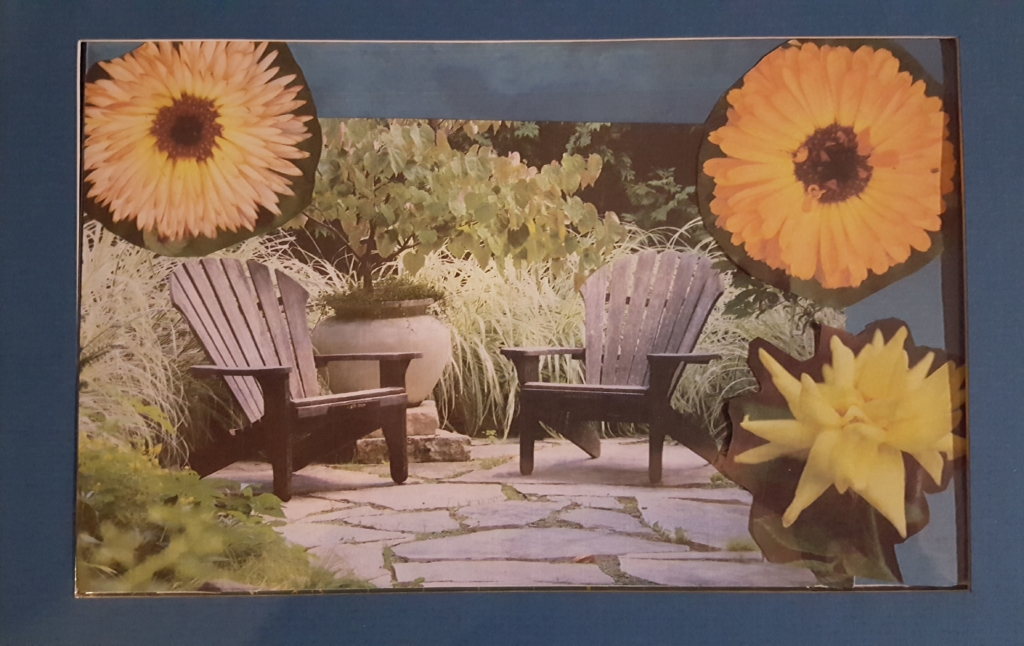 I am one who…
Waits patiently.
Holds a seat for you in a place of quiet contemplation.
Is filled with the beauty and peace of Nature.
Is a sanctuary where you can go when you need to get away.
Is a safe place to relax and be yourself, where no one is watching or judging you.
Denise