Grace Bishop lives in a dangerous world of Witches, Paranorms, Demons and other frightful things… Norms.
She uses the special paranormal powers she gained in a tragic accident to bring justice – her kind of justice.
 dd
Recommended reading order: GLAMOROUS, RETURN, BEGINNINGS
Check out my author interviews!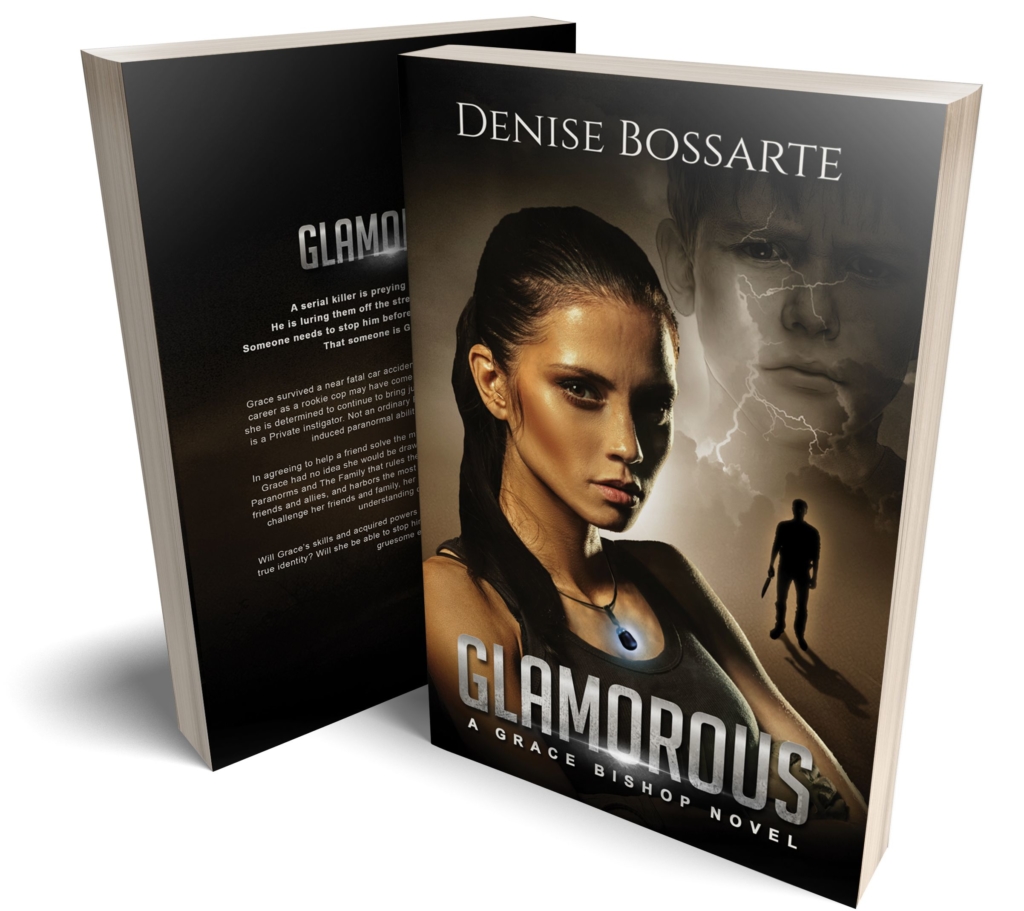 A serial killer preys on homeless girls.
Only her powers can stop him.
Grace is a survivor.
Haunted by the memories of the car accident that killed her brother and brought her police career to an end, she's determined to bring wrongdoers to justice as a PI.
Little do her clients know that the accident gave her more than nightmares; it gave her paranormal abilities she can't explain.
When she agrees to help a friend solve a mystery involving missing homeless girls, Grace is drawn into a secret world of Paranorms and The Family that rules them. It's a supernatural haven for potential friends and deadly evil, and t
his discovery alters her reality forever.
With the killer still at large, Grace must use her powers to put an end to his murder spree, even if she ends up being the one in the cross-hairs.
Glamorous is the first book in a series of urban fantasy and paranormal thrillers. If you enjoy intriguing mystery, new and distinctive paranormal worlds, and a riveting plot, then you'll love this new series starter.
Enter Giveaway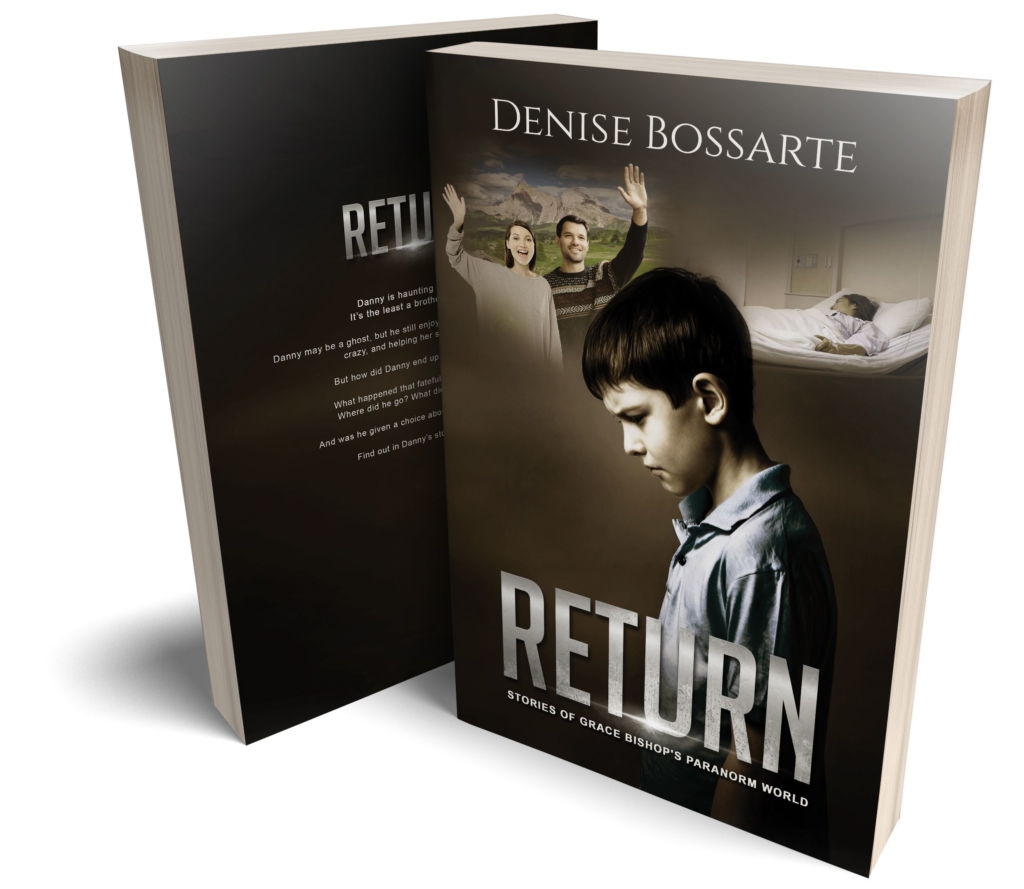 Danny is haunting his sister.
It's the least a brother can do.
Danny may be a ghost, but he still enjoys computers, driving his sister crazy, and helping her save the world.
But how did Danny end up haunting Grace?
What happened that fateful day Danny died?
Where did he go and what did he experience?
Did he get a choice about returning to Grace?
Find out in Danny's story: RETURN!
RETURN is a prequel to GLAMOROUS, but I recommend reading it after GLAMOROUS.
Her powers cost her dearly.
The payment was her brother's life.
Grace lost her little brother in a fatal car accident.
But that same accident was the catalyst to awaken her Paranormal gifts.
How did her powers emerge after the accident?
Did anyone believe her abilities? Did she think she was going crazy?
Find out how Grace survived the trauma of the accident and became a Paranorm in her story: BEGINNINGS!
BEGINNINGS is a prequel to GLAMOROUS, but I recommend reading it after GLAMOROUS.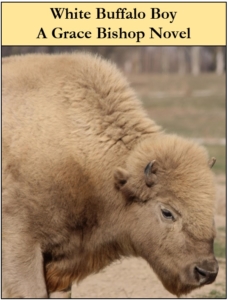 Who is White Buffalo Boy?
And why would his own brother kidnap him?
Grace is pulled into a mystery on an Indian reservation to discover what happened to the boy destined to lead his nation to greatness.
She soon finds herself in a caught in a dangerous game – torn between The Family, the Uthakeeka tribe and their long term enmity.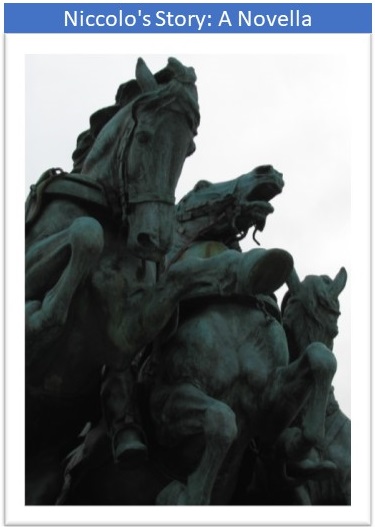 The Family is everything.
And Nicco doesn't want to be a part of it.
How did Nicco come to be one of the greatest Witches in The Family?
And one who is least interest in being a member?
Find out in this novella about how Gabriella took Nicco on for training and saved him from banishment from The Family, whether he wanted her help or not!